"The power of the lawyer is in the uncertainty of the law."
Your Justice Is Our Priority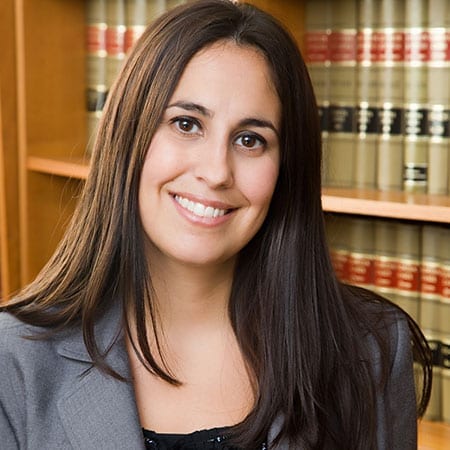 The Law Offices of Ashley Severance, PA is a full service family law, dependency litigation, adoption, and mediation and collaborative practice located in Melbourne Beach, Florida. We've proudly served clients in Palm Bay, Melbourne, Titusville, and all surrounding cities since 2008.
One family at a time, with a zero-dollar advertising budget, she has established her practice established entirely by referrals. She understands that each family's needs are unique and draws on her diverse case history to guide clients through life's most challenging moments.
Ashley earned a B.A. in Psychology from the University of Central Florida in 2003, graduating with honors. In 2007, she earned her J.D. from Barry University School of Law and has been practicing since that time. Ashley maintains active licenses in Florida, Virginia, and The District of Columbia, as well as Washington, Oregon, and Colorado on inactive status.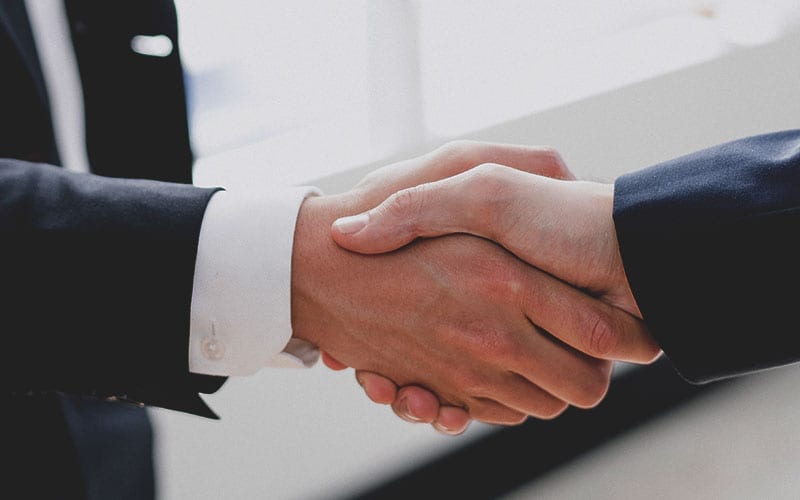 No one knows and understands your unique family dynamic quite like you. We work to empower families to make their own decisions through the process of mediation, avoiding the unknown outcome of litigation.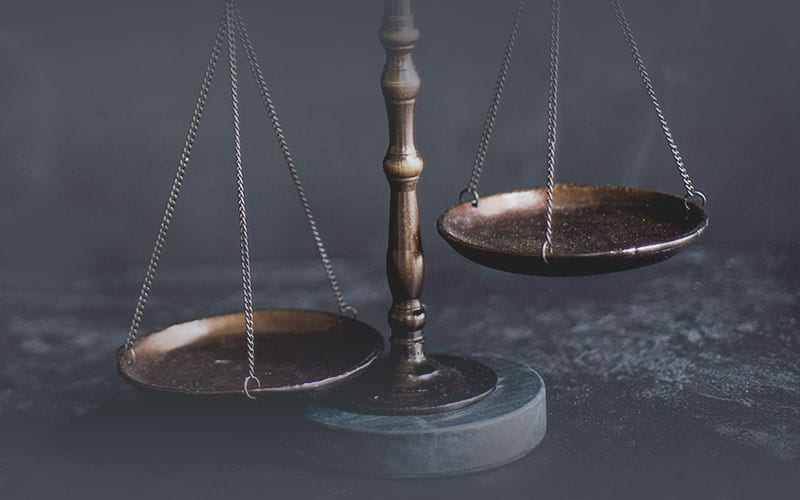 Whether facing a dependency or a termination of parental rights petition, we know that the only thing scarier than facing criminal charges is the prospect of losing your child. With so much at stake, it's important to have someone in your corner to help you navigate the system.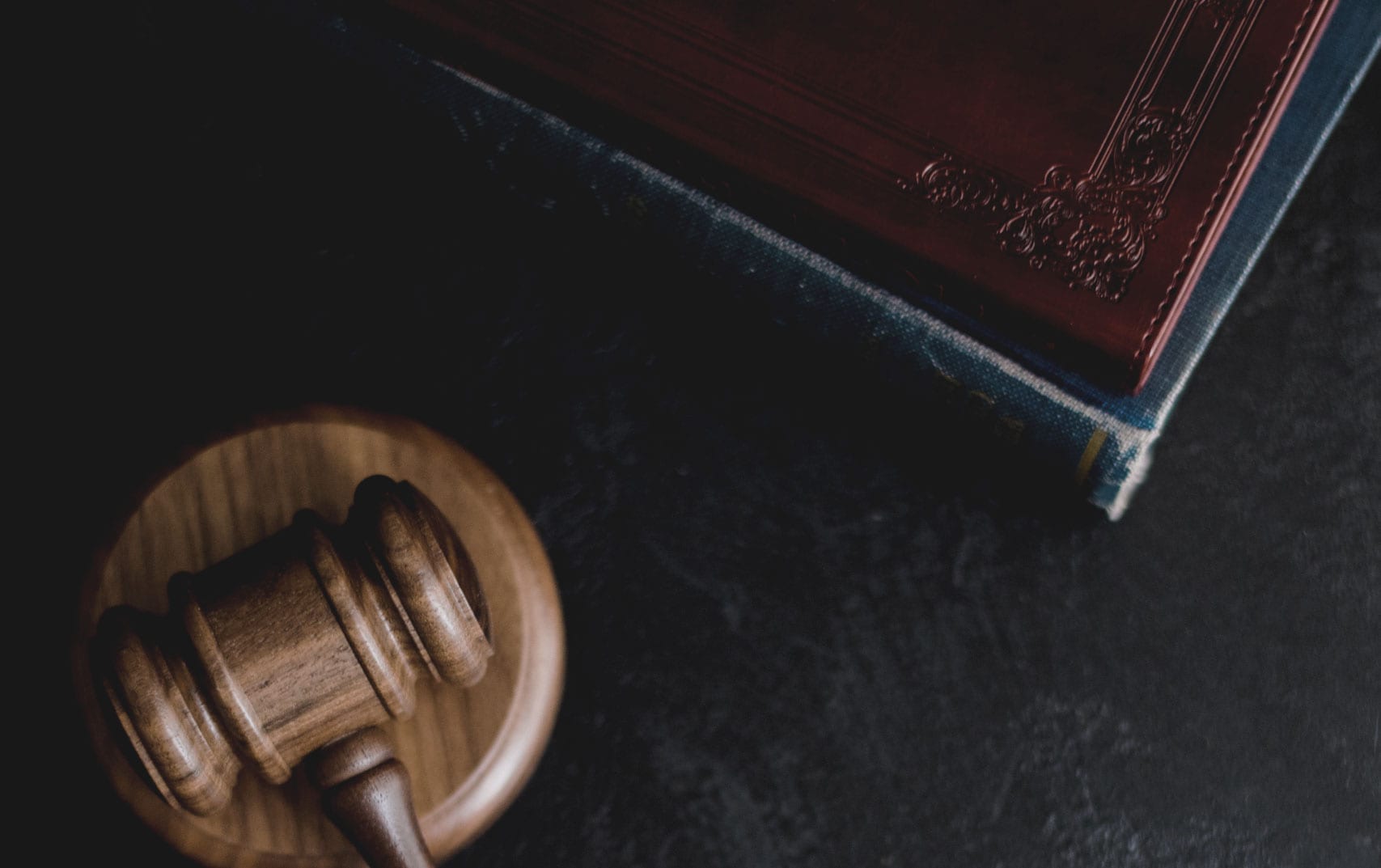 When dealing with the uniquely emotionally charged and legally complex issues of family law, you need an attorney who's competent and aggressive, but at the same time, compassionate.
Just give us a call at (321) 574-8688, OR click the button. We look forward to helping you!

"Ashley Severance has represented me through a variety of situations. Whether it's adjusting child support in an amicable situation or representing her client in the courtroom, Ashley is brilliant. She works quickly and charges clients reasonably. If you need to get in touch with her, she will actually return your phone call or email and she doesn't hide behind a secretary. She does not waste time or money like so many other family law attorneys. Ashley represents what all family law attorneys should strive to emulate."

"Ashley Severance is a very effective and honest lawyer. She handled my case expertly and provide me with guidance on the case all along the way. She is teacher of family law at the local college and therefore is very update on the most current happenings. I was really impressed with her knowledge and usage of case law to defend our positions in court. The case unfolded as she predicted which was impressive. She tells the client like it is and not just what she thinks you want to hear. As a Lawyer, she was very consciousness with how my money was spent and consistently took a path that was financially favorable to me. This attention to cost is rare in an attorney. I was very satisfied and impressed with her work. I was able to keep a meaningful relationship with my son with the outcome of the case. I would wholly recommend her for anyone in the future for family law issues."

"I interviewed several attorney's but I decided to hire Ms Severance and I am SO happy that I did! My case was a very difficult case that had a lot of convoluted issues. Ms Severance exceeded my expectations, and I'm sure she surprised opposing council with her abilities. She knows law very well, and truly cares about her clients. Her rates are reasonable, and she knows what it takes to get things done. If you are ever in need of an attorney do not hesitate to use Ms Severance's services. If I could give her 10 Stars I would. Thank you Ms Severance for handling my case with such professionalism and compassion! You are exactly what I needed for my case to prevail. Anyone interested in hiring an attorney do not hesitate to use Ms Severance!"